Bingo Ink Displays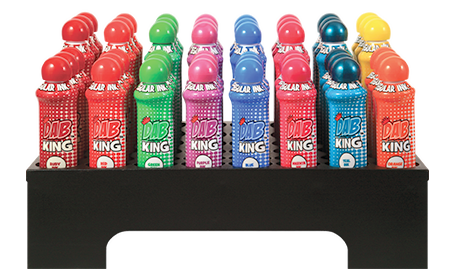 Load up these high quality point of purchase displays to increase your ink sales. It's a great way to feature new ink products or to remind your players that they need more ink. Don't pass up a chance to make a sale!
All bingo ink displays are ready to use with no assembly required.
Ink markers sold separately.
Metal Ink Displays
You'll be surprised at how quickly players step up to purchase the newest Bingo King ink markers when you showcase them in our metal display unit. The square, metal ink display holds 48 bingo ink bottles.
Spinning Ink Displays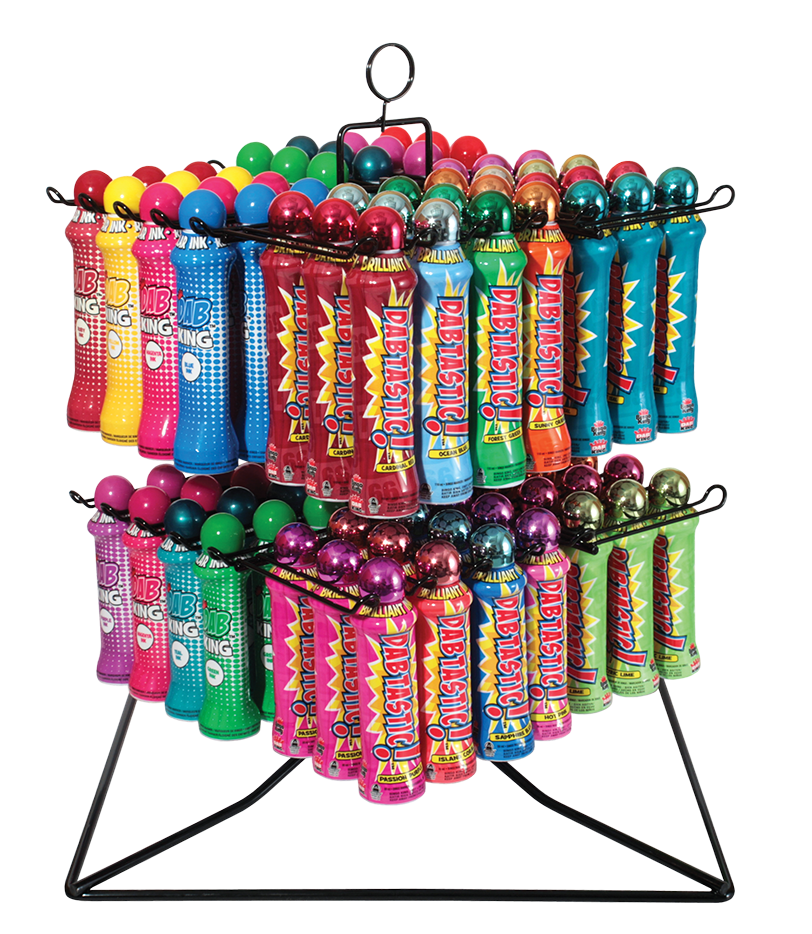 Our lightweight, yet strong and durable spinning ink display has a small footprint, so it's great for small spaces!
The handle on top of the display not only makes carrying the display easy, it can also be used to display signage or pricing.
The spinning display easily rotates 360º for full viewing capability.
Two tiers allows you to display varying ink heights /sizes. Each tier displays four rows of ink, with three markers deep.