Dabtastic!® Bingo Ink Markers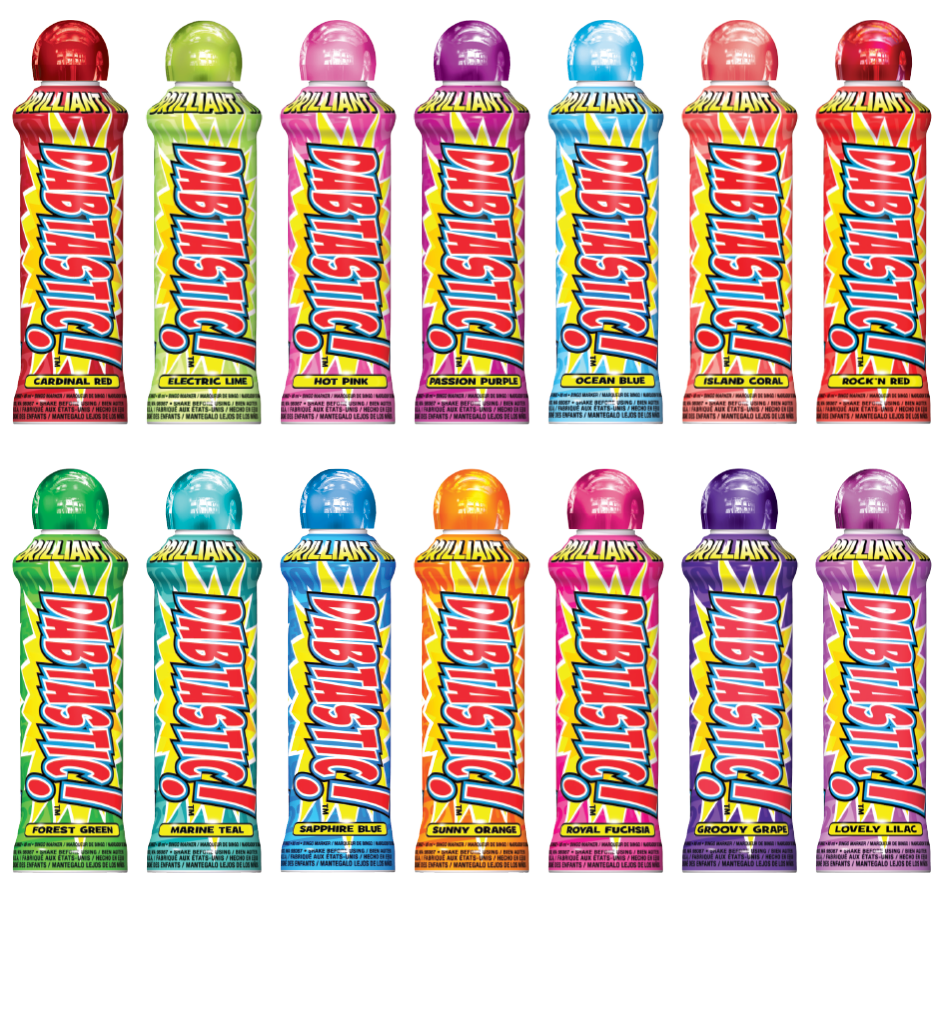 Dabtastic!® Bingo Ink
The Brilliant Ink Choice
Dabtastic! bingo ink markers are specially formulated with brilliant fluorescent pigments to provide you with 14 vibrant options to choose from!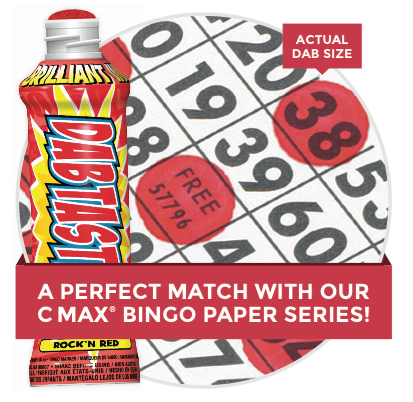 Dabtastic™ ink markers are available in 14 brilliant ink colors. Each bottle has a bright metallic cap and coordinated metallic sleeves with the color name printed right on the bottle for fast and easy color recognition.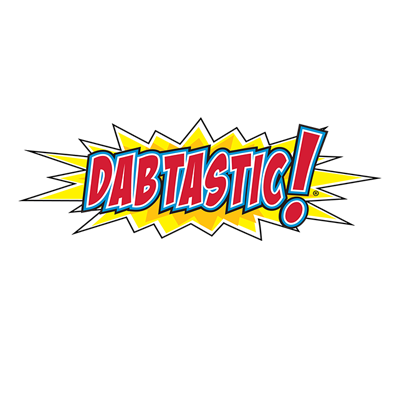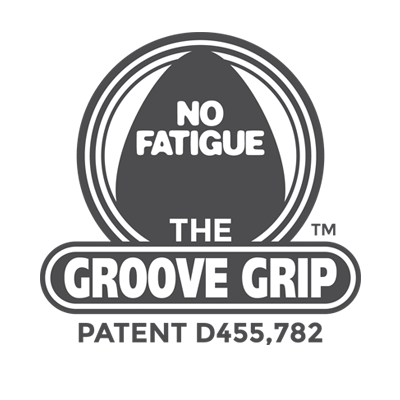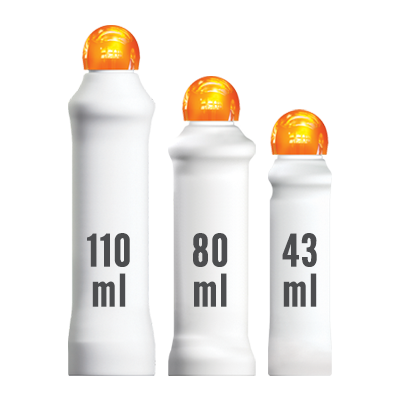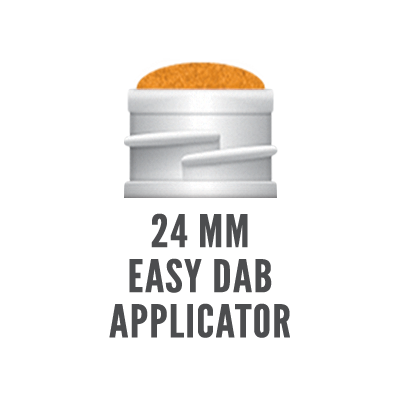 Each Dabtastic! Groove Grip™ bottle has a color coordinated sleeve and metallic ball cap. Plus, the color name is printed right on each bottle, so it's even easier for bingo players to make sure they're dabbing with their lucky color!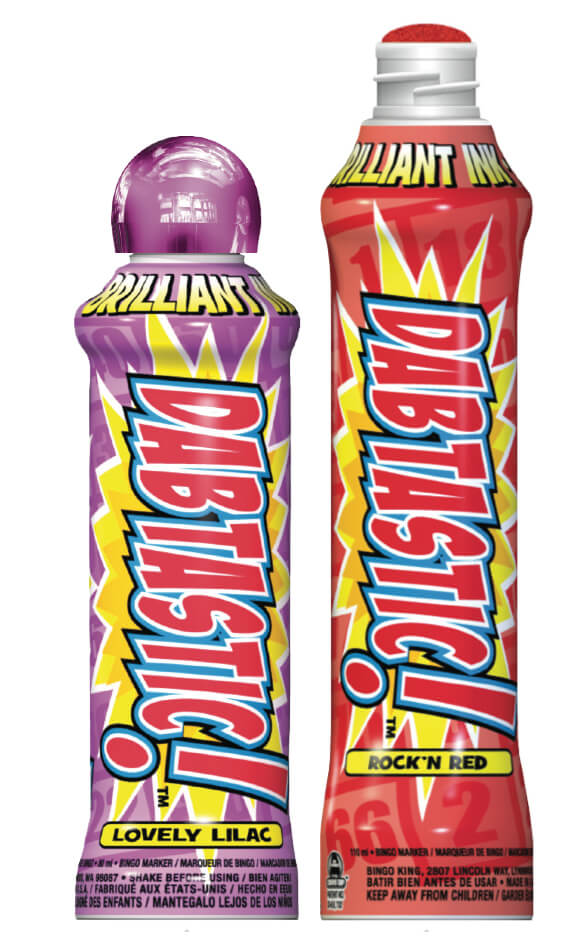 Colors
Part Numbers
110 ml
80 ml
Lovely Lilac
#94014100208
#94014100208
Passion Purple
#94014100219
#94014100219
Groovey Grape
#94014100204
#94014100204
Sapphire Blue
#94014100201
#94014100201
Ocean Blue
#94014100224
#94014100224
Marine Teal
#94014100216
#94014100216
Electric Lime
#94014100228
#94014100228
Forest Green
#94014100202
#94014100202
Sunny Orange
#94014100203
#94014100203
Island Coral
#94014100229
#94014100229
Hot Pink
#94014100205
#94014100205
Royal Fuchsia
#94014100221
#94014100221
Rock N' Red
#94014100200
#94014100200
Cardinal Red
#94014100207
#94014100207