Dab King® Bingo Ink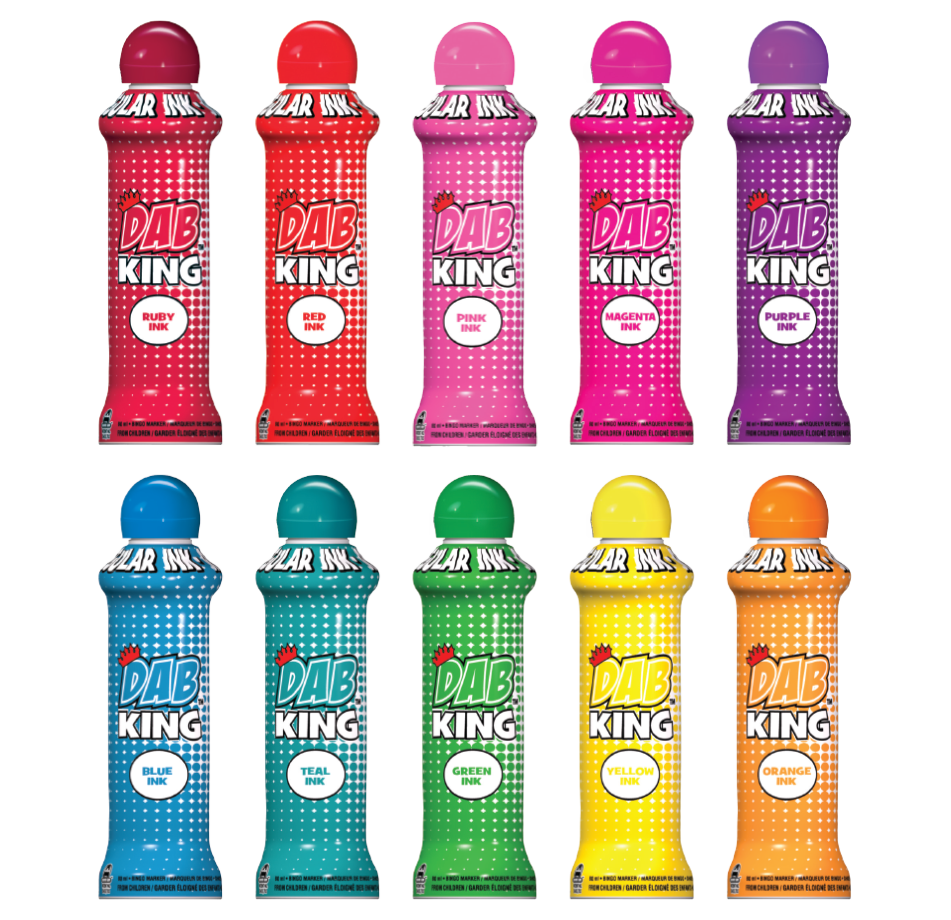 Dab King® Bingo Ink
The Popular Ink Choice
Ink Fit for a King
Our popular Dab King bingo ink markers are available in two sizes (80 ml & 100 ml) with ten rich and vibrant colors to choose from!
Each Groove Grip bottle of Dab King has a bright, color coordinated sleeve design and sleek rounded ball cap.
Dab King features our popular non-smearing,fast drying ink formula.
Dab King™ ink markers available in 10 popular colors. Each bottle has a fun, new look with color specific sleeve design and a sleek rounded ball cap that matches the ink color.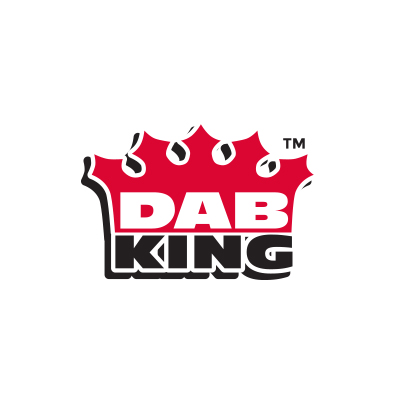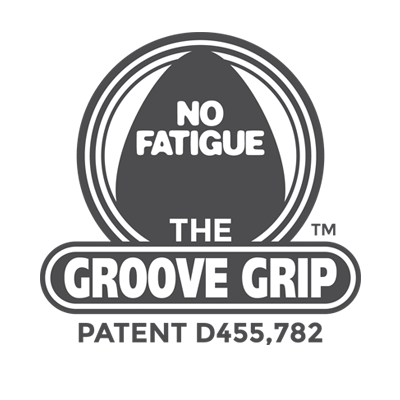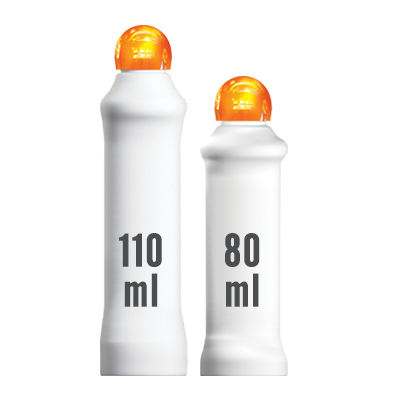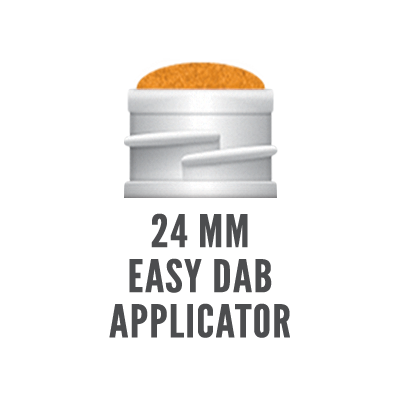 Dab King is available in 2 sizes: 80 ml and 110 ml with a 24 mm applicator tip.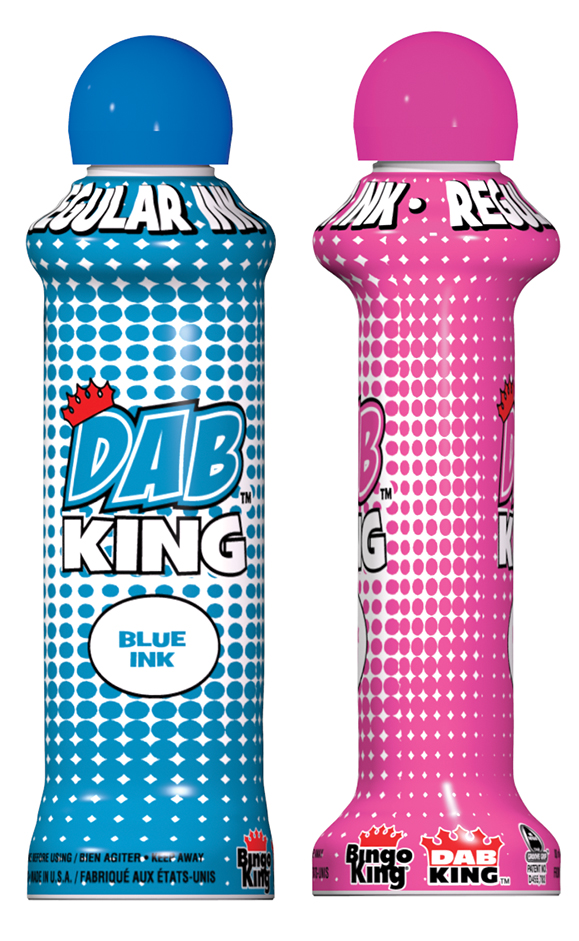 Colors
Part Numbers
110 ml
80 ml
Ruby
#94012100226
#93012100226
Red
#94012100200
#93012100200
Magenta
#94012100221
#93012100221
Orange
#94012100203
#93012100203
Pink
#94012100205
#93012100205
Yellow
#94012100211
#93012100211
Green
#94012100202
#93012100202
Teal
#94012100216
#93012100216
Blue
#94012100201
#93012100201
Purple
#94012100219
#93012100219